Book a Appointment for Free consultation
Custom Website Development
Tailored Solutions for Your Unique Business Needs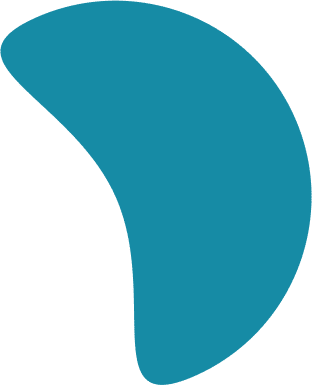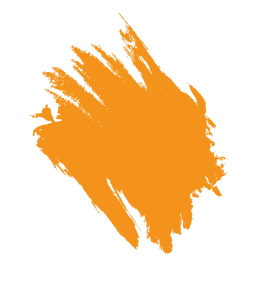 At Voliom, we understand that every business is unique, and that's why we offer custom website development services that are tailored to your specific requirements. Whether you're a startup looking to establish your online presence or an established enterprise in need of a website revamp, our team of expert developers is here to help you achieve your goals.
Unleash the Power of Responsive Design
In today's mobile-first world, having a website that adapts seamlessly to different screen sizes and devices is crucial. Our team specializes in responsive web design, ensuring that your website looks and functions flawlessly on desktops, laptops, tablets, and smartphones.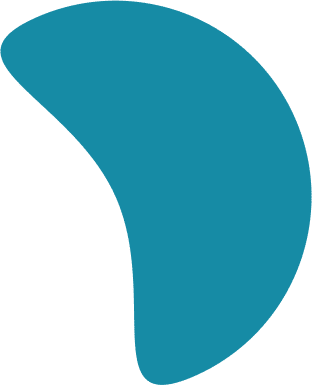 Cutting-Edge Technologies and Innovation
Stay ahead of the competition with our cutting-edge website development solutions. Our team of skilled developers stays up-to-date with the latest technologies and industry trends to deliver innovative solutions that propel your business forward. From content management systems (CMS) to e-commerce platforms, we have the expertise to build robust, scalable, and secure websites that meet your business objectives.
Seamless Integration with Third-Party System
Does your business rely on third-party systems and software? We've got you covered. Our development team is experienced in integrating various APIs and systems, enabling seamless communication and data transfer between your website and external platforms. Whether it's integrating payment gateways, CRM systems, or marketing automation tools, we ensure a smooth workflow and enhance the overall functionality of your website.
Frequently Asked Question
We provide the most user-friendly service for you to develop your software with the best user-experience design. You can come up with an idea, design plan or we are open for discussion to help you to develop your desired software efficiently.
Do you offer SEO services?
A beautiful and functional website is useless if it doesn't attract visitors. That's why we implement search engine optimization (SEO) best practices right from the start. Our team conducts in-depth keyword research, optimizes your website's structure and content, and implements SEO-friendly elements to improve your website's visibility in search engine results. We'll help you climb the rankings and drive organic traffic to your site.
Do you offer Content Management Systems?
We offer a range of CMS options, including WordPress, Drupal, and Joomla, that allow you to easily update and manage your website's content without any technical expertise. With our CMS solutions, you'll have the flexibility to make changes and additions to your website effortlessly, keeping your content fresh and engaging for your audience.
Do you Offer Ongoing Support?
At Voliom, we prioritize the security of your website and the protection of your valuable data. Our developers follow industry best practices to ensure your website is safeguarded against cyber threats and vulnerabilities. We also provide ongoing support and maintenance services to keep your website running smoothly and address any issues that may arise. With our team by your side, you can focus on growing your business while we take care of your website.
How to book an appointment?
Corporate Headquarters
VOLIOM , Registered In USA
Offices:  Turkey and USA
Mail : mail@voliom.com
© 2023 Voliom All Rights Reserved
© 2023 Voliom All Rights Reserved