Book a Appointment for Free consultation
5 Ideas to Make Money During Quarantine
This blog will help you to develop money generating ideas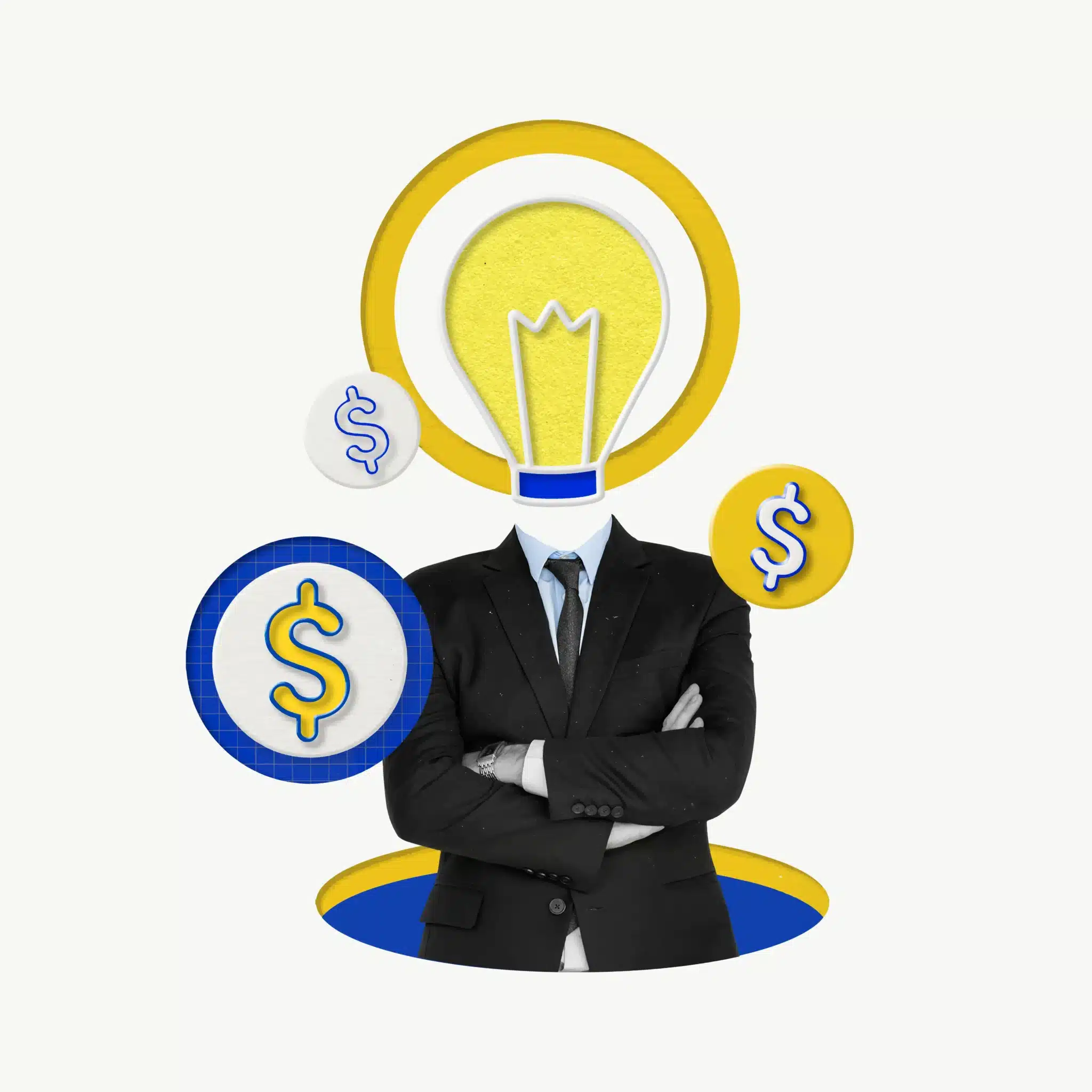 During Covid-19, about 3 in 1 young lost jobs. Peoples are unable to open their shops or businesses due to the current situation going on, Voliom is intended to guide our audience to earn money during Quarantine. There are hundreds of thousands of ways to earn money online but we are focusing just five to start working during the quarantine.
Focus on the Possibilities For Success, Not on the potential for failure.-Napolian Hill
Now our focus will just to be a winner, coming to the point on how to make Money? We will now just focus on daily used skills which you could practice at home and you could offer your services online.
Podcast Writing
Its not such a rocket science, if you have a time which you obviously have, and you could brainstorm you could do this job and could earn from 10$ to hundred of dollars depending on time you spend for giving a service. You could help Youtube channels to grow, you could help other podcasting medium by providing content. Just focus on your niche.
Amazon Product Copywriting
While writing about a Product its really a hard experience to give all information in few sentences, If you are the one who has the ability to build a bridge over the sea in writing and you could write an eye-catching product copywriting, you could earn a handsome amount by sitting at home. You could offer your services at freelancing platforms or at social media business groups.
Commercials/Ads Script writing
Are you excited to work for a Marketing company, then this will be the right work from home job for you. Most of the Marketing companies hire scriptwriters to write for their ads or commercials, For this, you should be creative, you should be able to present new ideas in an amazing and interesting way to attract the viewer. You could also get this job from freelancing platforms or sending job requests to marketing companies' emails.
Explainer Videos
Are you passionate about cartooning, do you have business development ideas, If Yes- then this job is for you. You could offer Explainer videos making services for businesses to present their business or service or to make a presentation for new projects. For this niche of job, you should be somehow an idea generator, video editor, and scriptwriter too. You could learn these skills for free from YouTube and start earning. If you are a beginner then you could also use VideoScribe software for making videos.
Banner Design
If you don't feel comfortable with any above-mentioned jobs, then this job will be for you. No skill required! Just you will have to select the desired banner size and content with in the website and you will get your desired design by using a free resource that is Canva .
Are you still feeling helpless? Contact us with your query to find a handsome solution Contact Voliom.
Corporate Headquarters
VOLIOM , Registered In USA
Offices:  Turkey and USA
Mail : mail@voliom.com
© 2023 Voliom All Rights Reserved
© 2023 Voliom All Rights Reserved