Book a Appointment for Free consultation
Innovative Software Solutions for a Digital World:
Our Past Projects
At Voliom, we pride ourselves on delivering innovative and cutting-edge software solutions to help businesses thrive in the ever-evolving digital landscape. Our team of expert developers, designers, and engineers are committed to creating custom solutions that are tailored to meet the unique needs of each of our clients
CabZone Taxi Portal : Website
Voliom is proud to have partnered with CabZone, a leading taxi company in the UK, to develop their new website. Our team of experienced developers worked closely with CabZone to create a custom solution that would help them streamline their online booking process and provide a better experience for their customers. The website features a modern design that is both user-friendly and easy to navigate, allowing customers to book a ride quickly and easily.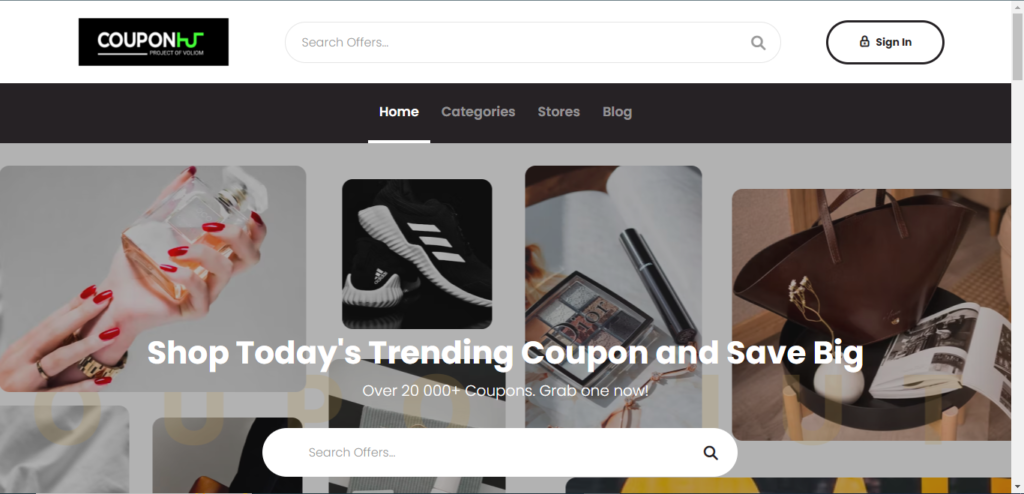 Voliom and CouponHutt create a user-friendly website to provide a convenient platform for users to access discounts and savings opportunities. Users can easily find and utilize coupons from their favorite brands, making shopping experiences more enjoyable.
Our website development process for OPTRk involved meticulous attention to detail, ensuring seamless navigation, engaging user experiences, and a visually appealing design. We employed the latest technologies and industry best practices to create a responsive and user-friendly website that effectively showcases OPTRk's range of premium hair fiber products.
In addition to website development, we also implemented a comprehensive digital marketing strategy for OPTRk. Leveraging our expertise in this domain, we designed and executed targeted marketing campaigns to increase brand visibility and drive traffic to the website
Our dedicated team at Voliom carefully designed and crafted a visually stunning website that embodies the essence of Al Ameen Chain Link Fence's commitment to quality and innovation. With a user-friendly interface and intuitive navigation, our website ensures that visitors can easily explore the wide range of fencing solutions provided by Al Ameen Chain Link Fence.
Through engaging content and eye-catching visuals, we effectively communicate the benefits and features of Al Ameen Chain Link Fence's products, whether it's chain link fences, gates, or other related accessories
Voliom has developed an integrated solution encompassing both the website and backend of the Alkremeya App.
For Alkremeya Grocery Portal, we meticulously crafted a user-friendly and visually appealing website that showcases the extensive range of grocery products available. With a seamless and intuitive interface, customers can easily browse through the diverse categories, find their desired items, and conveniently make purchases.
Behind the scenes, our skilled developers built a robust backend system that powers the Alkremeya App. This backend infrastructure ensures smooth functionality, secure transactions, and efficient inventory management. By leveraging cutting-edge technologies, we have created a seamless user experience that enhances customer satisfaction and drives business growth.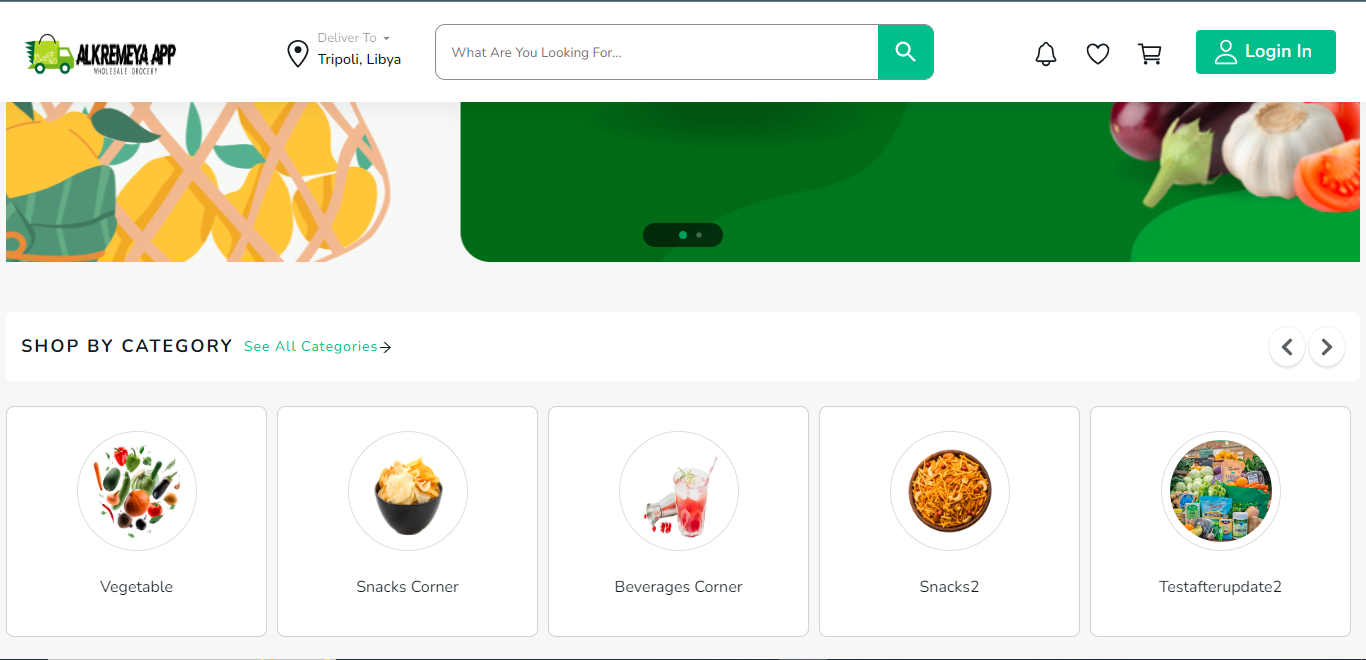 Elevenstarcar Towing : Website
We had the privilege of building a robust car recovery website for this esteemed company, catering to the unique needs of customers in Dubai.
At Voliom, our talented team worked diligently to create a user-friendly and intuitive website that provides seamless navigation and an engaging user experience. Recognizing the importance of a visually appealing design, we crafted a captivating interface that reflects the professionalism and reliability of ElevenstarCartowing's services.
SaveMeOff Portal : Website
Our collaboration with SavemeOff involved implementing advanced search and filtering features, enabling users to quickly find the best deals based on their specific preferences. Through a user-centric approach, we aimed to enhance user engagement and satisfaction by providing a hassle-free coupon browsing experience.
Hoshna Real Estate Portal : App Development
Through advanced search and filtering options, users can easily refine their property preferences based on location, size, price, and other essential criteria. The app provides detailed property listings with high-quality images, comprehensive descriptions, and key information such as amenities, floor plans, and nearby attractions.
Additionally, the Hoshna Real Estate App offers interactive map functionality, allowing users to visualize property locations and explore surrounding areas.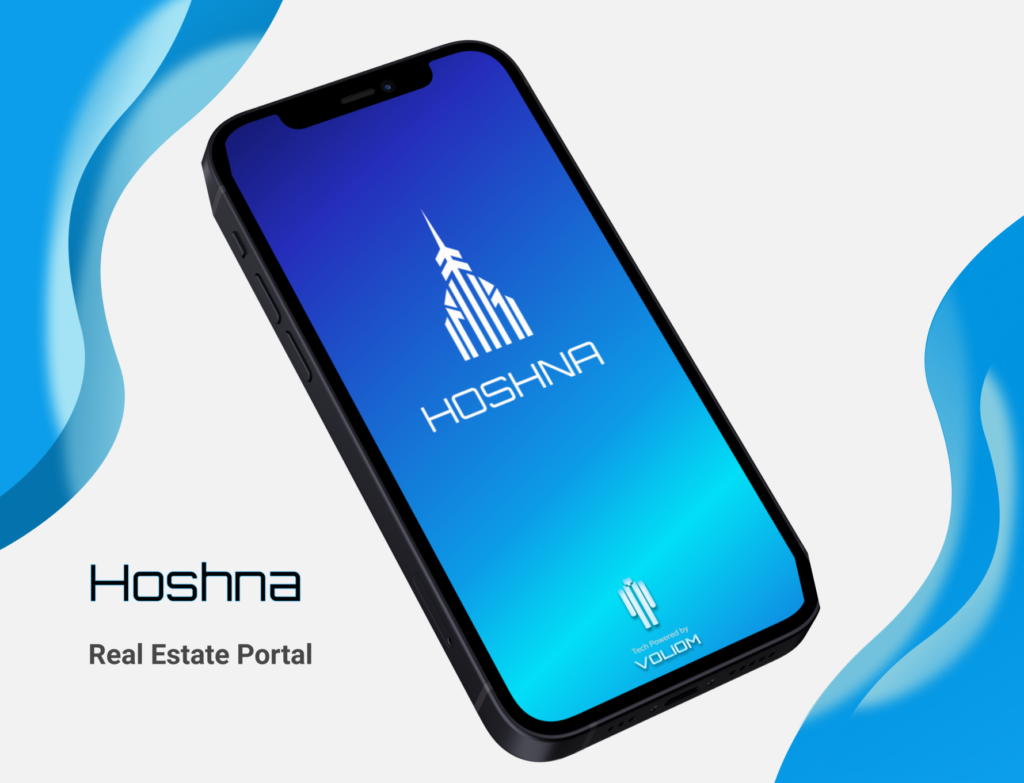 Our collaboration with Couponshub24 involved implementing advanced search and filtering features, enabling users to quickly find the best deals based on their specific preferences. We prioritized user engagement and satisfaction by providing a hassle-free coupon browsing experience that helps users save money effortlessly.
Moreover, we integrated secure technologies to ensure that users can confidently access and redeem the coupons offered on the Couponshub24 platform.
HowToCart Web Portal : Website Design
Voliom worked diligently to design and develop the HowTOCart coupon website, focusing on user-friendly navigation, captivating visuals, and intuitive functionality. With a clean and modern interface, the website ensures that visitors can easily explore and discover a wide range of valuable coupons across various categories.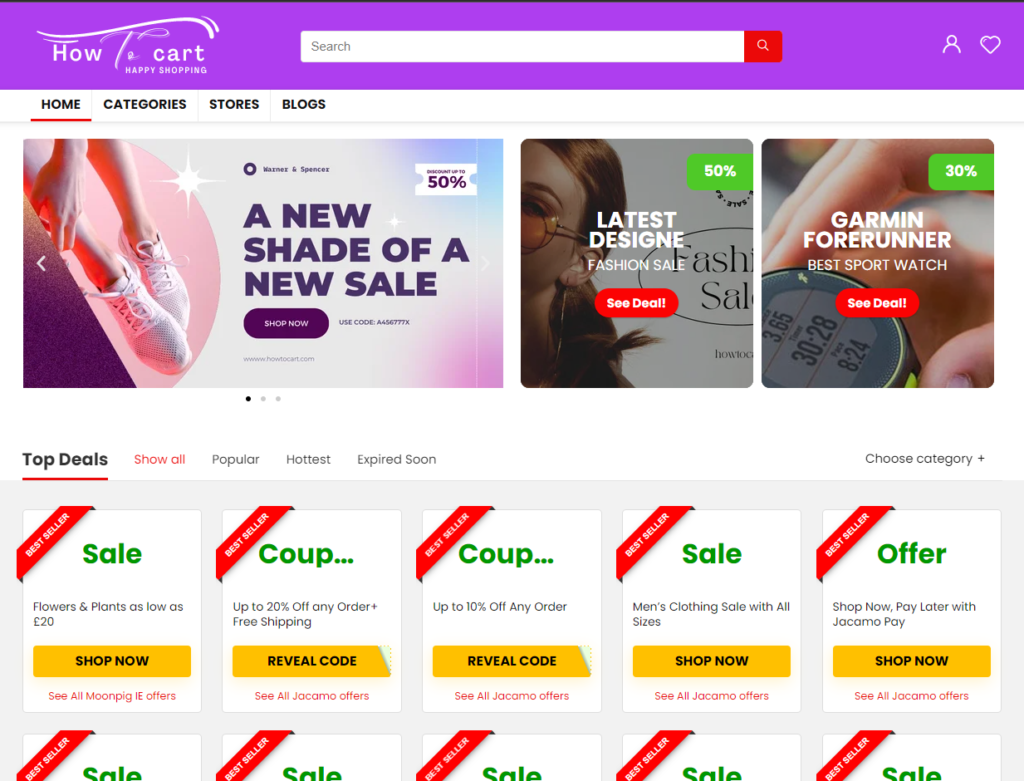 Corporate Headquarters
VOLIOM , Registered In USA
Offices:  Turkey and USA
Mail : mail@voliom.com
© 2023 Voliom All Rights Reserved
© 2023 Voliom All Rights Reserved